We have girths and stirrup leathers available to match your new FREEDOM Holistic Saddle. They are handmade from the highest quality leather and designed with yours and your horse's comfort in mind.
Freedom Holistic Girth
The Freedom Holistic girth has a unique contoured design that allows the horse freedom of the elbow as well as eliminates chaffing, pinching and rubbing. Girths are available with and without elastic. Available in brown, black, and patent leather. All sizes available.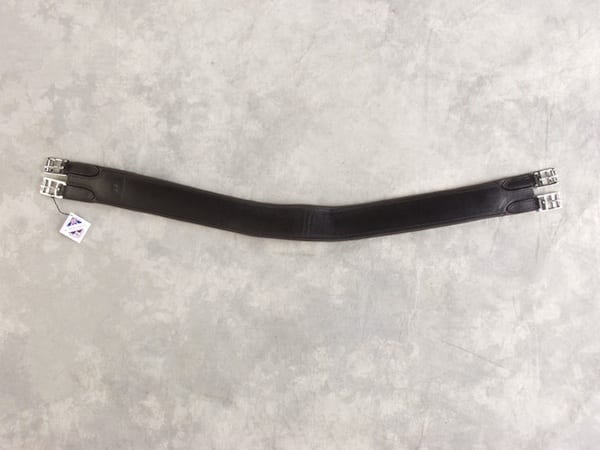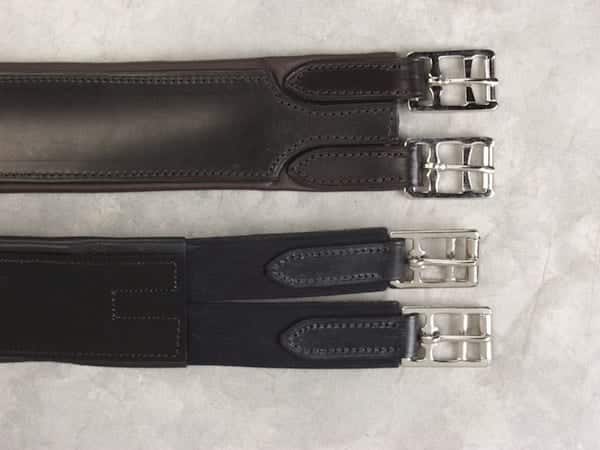 Stirrup Leathers
Our stirrup leathers are made of the finest quality of leather available and made in England by one of their top craftsmen. Available in brown or black leather.